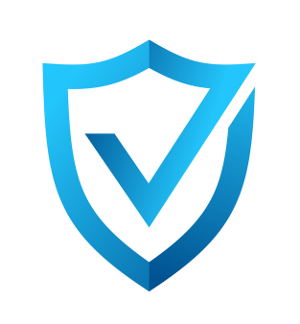 Simplifying Governance, Risk, and Compliance.
TinyGRC is an app for the Atlassian Confluence that helps you track basic compliance and visualize overall performance. Track SOC2, PCI, ISO27001, and HIPAA compliance efforts. Now includes Risk Assessment Matrix!
Design and Development
TinyGRC project is an effort to simplify Governance, Risk, and Compliance initiatives for small and medium sized companies that need simple compliance tracking dashboard. If you already use Atlassian Confluence, TinyGRC is a an add-on to Jira Confluence Cloud that helps you maintain visibility into your PCI or SOC2 compliance. You can submit evidence to your auditors, track submissions, and visualize overall progress.
If you are an audit firm, this dashboard simplifies your customer interactions. You can add your customers as users to the Confluence page and restrict access to that page for that customer only.
No more emailing critical files back and forth.