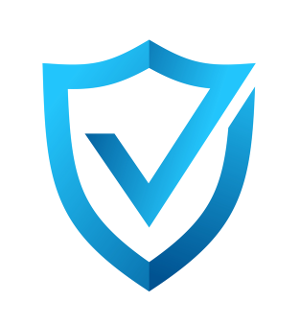 Simplifying Governance, Risk, and Compliance.
TinyGRC is an Atlassian Confluence add-on that helps you track basic compliance and visualize overall performance. Track SOC2, PCI, and HIPAA compliance efforts. Now includes Risk Assessment Matrix!
Since Atalassian has rolled out new version of its cloud products: Jira and Confluence, our app is now experiencing a bug where file attachments in Chrome browser are not working. File attachments ARE working in Firefox browser. Bug reference - we are waiting for Atlassian to fix this. Thanks.
Getting Started with TinyGRC is easy. Here are few steps to get you going: Add external auditors to your Confluence as regular users. Create a group called tinygrc-auditors and add auditors to it. Create a new Confluence page and name it 2019 Compliance or similar. Add the plugin from the Add-Ons menu and select compliance type. Select PCI-DSS 3.2, SOC 2, or HIPAA compliance at this time. Save the page. ... Read more
We are releasing version 1.0.3 in Atlassian Cloud. TinyGRC will now help you track PCI-DSS 3.2, HIPAA, and SOC2 compliance efforts. There is also an included Risk Assessment Matrix to help you realize your risk exposure. Pricing has been updated. HIPAA added Risk Assessment Matrix added Minor bug fixes. Head over to the Atlassian Marketplace, Install it in your Confluence page and have a free trial for a month. ... Read more