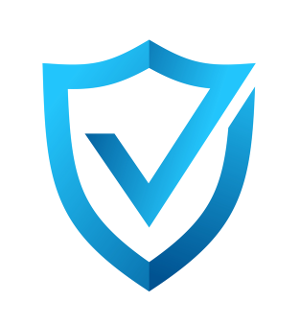 Simplifying Governance, Risk, and Compliance.
TinyGRC is an Atlassian Confluence add-on that helps you track basic compliance and visualize overall performance. Track SOC2, PCI, and HIPAA compliance efforts. Now includes Risk Assessment Matrix!
TinyGRC app is now up in the Atlassian Cloud. TinyGRC will help you track PCI-DSS 3.2 and SOC2 compliance efforts. When you feel that emailing Excel files is getting old. When you know that emailing is not secure. When you need a graphic dashboard to share your progress with management. Head over to the Atlassian Marketplace, Install it in your Confluence page and have a free trial for a month. ... Read more
Effective date: March 17, 2019 Ambit Security LLC ("us", "we", or "our") operates the https://www.tinygrc.com website (hereinafter referred to as the "Service"). This page informs you of our policies regarding the collection, use and disclosure of personal data when you use our Service and the choices you have associated with that data. We use your data to provide and improve the Service. By using the Service, you agree to the collection and use of information in accordance with this policy. ... Read more
We are releasing version 0.0.9 that includes PCI-DSS 3.2 questionnaire. Coming soon: SOC 1 and SOC 2 controls. You will be able to select either compliance package when creating a new Confluence page and adding our TinyGRC add-on to it. Once added, it creates persistent page that captures all the action.